We here at HardballTalk sympathize wholeheartedly with Derek Jeter in the wake of his breakup with Minka Kelly. So, to save him some time and stress in the middle of the pennant race, we've lined up some rebound possibilities for him. It's the least we could do.
Jennifer Lopez: Alex Rodriguez hooked up with an older diva in Madonna. Jeter will probably shy away from the 50-and-over crowd, but J-Lo is available after breaking it off with fellow singer Marc Anthony this summer.
Leighton Meester: The Gossip Girl star played Jennifer Jason-Leigh to Kelly's Bridget Fonda in the summer's Single White Female copycat The Roommate. So, she definitely has the right look.  Maybe she can move in on Kelly's old territory again here.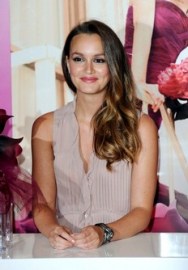 Scarlett Johansson: Recently divorced from Ryan Reynolds and broken up with Sean Penn, Scarlett has a thing for older guys. Still, she's fidgetty enough to bring to mind Nomar Garciaparra, which has to be a turn off.
Amanda Seyfried: The best qualities of Johansson and has a real sense of humor.  Actually, please just forget I brought this one up. I said hands off! Moving right along…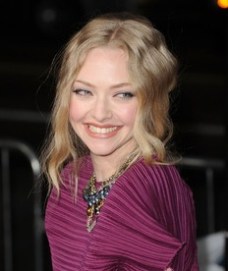 Mila Kunis: We'll pilfer Aaron's Official Fantasy Girl instead. Sure, she's currently with Justin Timberlake, but how many hits does he have anyway?  50? 60?  Jeter has 3,058 and one or two more every day.  Timberlake is lucky to have one a month.  What kind of superstar is that anyway?