Wait, you don't remember Slim Goodbody?  Eh, the 70s were a different time.
Anyway, the Memphis Redbirds had cool jerseys on Saturday night. They hosted Organ Donor Night, sparking awareness of the goodness of organ donation and encouraging fans to do the same.  And to help out, they donned the following jerseys.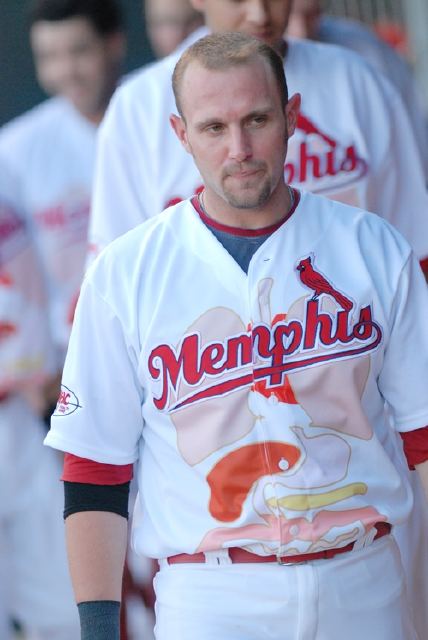 Kinda cool, no?  I wonder if making people aware of the exact placement and appearance of their organs helps or hinders donation decisions by those who see them — I think people like the abstract idea of doing good more than the notion of literally harvesting organs from someone's body — but I bet the attention from the jerseys tips the scales to the good side.