I don't spend a lot of time clicking around MLB.com's online store, but Desipio does, and he (it?) found this: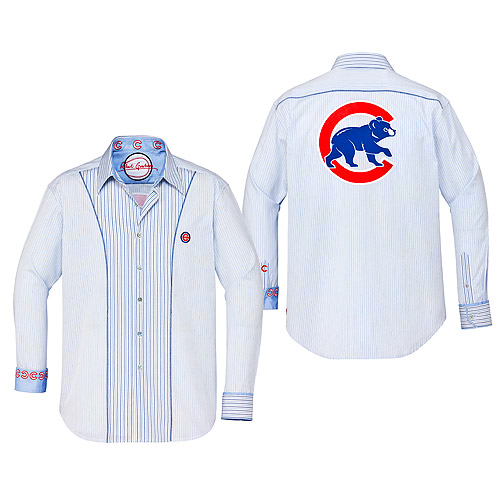 And even better than the look is the price: $139.  Really. One hundred and thirty-nine American dollars.  If I was an eccentric millionaire I'd buy 20 of them and make the staff wear them as a lark, but I can't see why a sane person in need of a button down shirt would wear that, let alone pay $139 for it.
UPDATE: There's a Phillies version too.