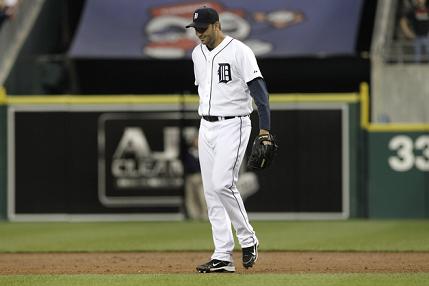 All hell broke loose last night, and on the off-chance that you people have lives outside of baseball and weren't glued to this blog, here's a recap of our zone-flooding coverage:
Twenty-seven up, twenty-seven down . . . almost;
I'm sure there will be much more about both the Griffey retirement and the Joyce call as the day goes on, so tune it in to HardballTalk and rip off the dial.  We got you covered.