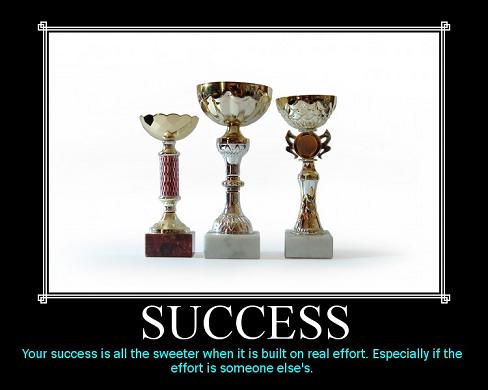 I don't mention this often enough, boys and girls, but you all are really great. May was a fabulous month for HardballTalk. We set our all-time record for traffic and tripled the clicks we had in May 2009 (back when the blog went by the name "The Quarrymen").
We've got a lot of great stuff rolling out in the coming weeks and months. One of those things is a redesign of the joint which will help keep older content from getting buried like it currently does and will make our other NBC blogs more accessible for everyone.  Yes, some of you will moan about it at first because people have moaned about every redesign since the invention of the Internet, but I can assure you, this one will make the blog better.
Another change will be the addition of some video content featuring a pasty, bespectacled bald guy with a nasally Midwestern voice hating on all of your favorite teams. Sure, that will likely cause us to lose all of our traffic gains but it will hopefully be fun anyway.
But let's be clear about something: everything we've been able to do with HardballTalk has been a function of one thing: you guys coming back and spending your free time and mouse clicks on us.
We realize you have a lot of choices when it comes to blog surfing, and we'd like to thank you for flying HardballTalk.