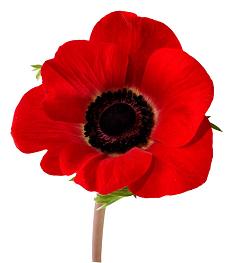 Quick answer: If the Braves beat the Phillies today and take first place then, yes, a lead on Memorial Day is the most important thing ever. At least to Bravos Backers like myself.
Answer based on data rather than emotion: It matters about 65.625% of the time.  That's the number Buster Olney's research team came up with when asked how often a team makes the playoffs after being in first place on Memorial Day.  That's based on a sample of 96 first place teams since the advent of the Wild Card, 58 of whom won the division, five of whom won the wild card and 33 of whom stayed home.
How does this year's crop of firsties shape up?  I like the Rays, Twins, and Phillies to make the playoffs one way or the other. I'm way more skeptical about the Athletics, Reds and Padres.  I think first place in the AL West is going to be a revolving door. I'd like to combine the Reds' offense and the Padres pitching into a super squad, but I'm skeptical that each team is complete enough to grind it out against their more talented division rivals.
Back to emotion over data:  I'm pretty psyched that no one is running away with their division this year. It's going to make a for a wonderful summer.
And let's be clear about something:  The only reason you have the day off today to sit around and think about which front runner will make the playoffs is because soldiers, sailors, airmen and Marines have died in service to our country. Far be it from me to tell you not to enjoy your baseball and your barbecue today, but before you do, give your thoughts and give your thanks to our nation's veterans.
Happy Memorial Day everyone.