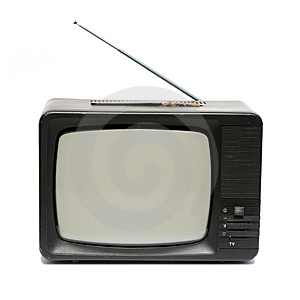 FOX will air a handful of its Saturday games in prime time this year, and if it works they move the whole shebang into prime time next year, USA Today reports (Stop gawking at Erin Andrews and scroll down to the second story).
If they do that, they're thinking about doing more renationalized games as opposed to the maybe two or three games they divy up across the country now. The thinking: prime time means better ratings and going more regional draws in more metropolitan areas, also leading to better ratings.
This may all work for FOX and might be better than the current day game setup, but I'm struggling to see how a national game of the week — even if its chopped up into a few regions — really accomplishes in this day and age.
Baseball is far more local a thing than the other sports, and unlike 15 or 20 years ago, nearly every baseball team is covered by a RSN of some kind that broadcasts virtually all of its games to its local area. Baseball obsessives like me, on the other hand, have the option of getting MLB.tv or Extra Innings to watch virtually every single game there is.  There doesn't seem to be a lot of unmet demand for baseball broadcasts.
What does the national broadcast add?  Especially in light of baseball's blackout rules. If Fox moves into the evening on a regular basis and the current rules stay in effect, there will be fewer games available to fans in the aggregate, and that rubs me the wrong way. It'd be less of a problem if fans could — as they do during ESPN's weeknight broadcasts — switch between the national game and the local game at their leisure, but I doubt that's in the cards with respect to the FOX games.
I'll admit, I'm a simple caveman and the ways of broadcasting frighten and confuse me, so I might just be missing something critical here. It strikes me, however, that national broadcasts during the regular season are an anachronism. The casual fans have all of their home team's games. The nuts have all 15 games a night. All of these games are being broadcast by knowledgeable and, for the most part, competent local crews. Why do I need Buck and McCarver and those guys in my living room once a week?