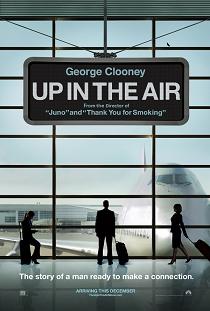 The Tigers played a night game in Anaheim on Thursday and took a late night flight that got them into Dallas early Friday morning before a game against the Rangers that evening.  Then they played a night game against the Rangers last night and took a late night flight that got them into Detroit early this morning before a game against the Twins tonight.
Jim Leyland doesn't like it one bit:
"I'm not knocking anybody in general, but you also need to take care of
your product. Two times in five days (red-eye flights). That's just not
reasonable. That's no good, just no good. This has been ridiculous, to
be honest with you."
The wraparound series with the Rangers is perplexing to me, because yesterday probably should have been an offday, what with it being a transition between a west coast trip and the return to divisional play (the next Tigers off-day is May 6th, between games in Minnesota and Cleveland). I know they're not flying commercial and carrying their own bags and stuff, but even relatively posh travel can be exhausting.
There are so many spinning plates when it comes to doing the schedule — you have to keep teams from two-team cities apart if you can; you have to deal with TV stuff; you have to worry about rainouts; — but tiring out a team with a couple of poorly planned-out stretches of travel can have competitive implications, and that's unacceptable.